Hostal Empúries is much more than a hotel. It's an all-year experience that allows our guests to enjoy the sea, the nature and all our surroundings. So, we provide our guests with a wide range of activities to make their stage more pleasant.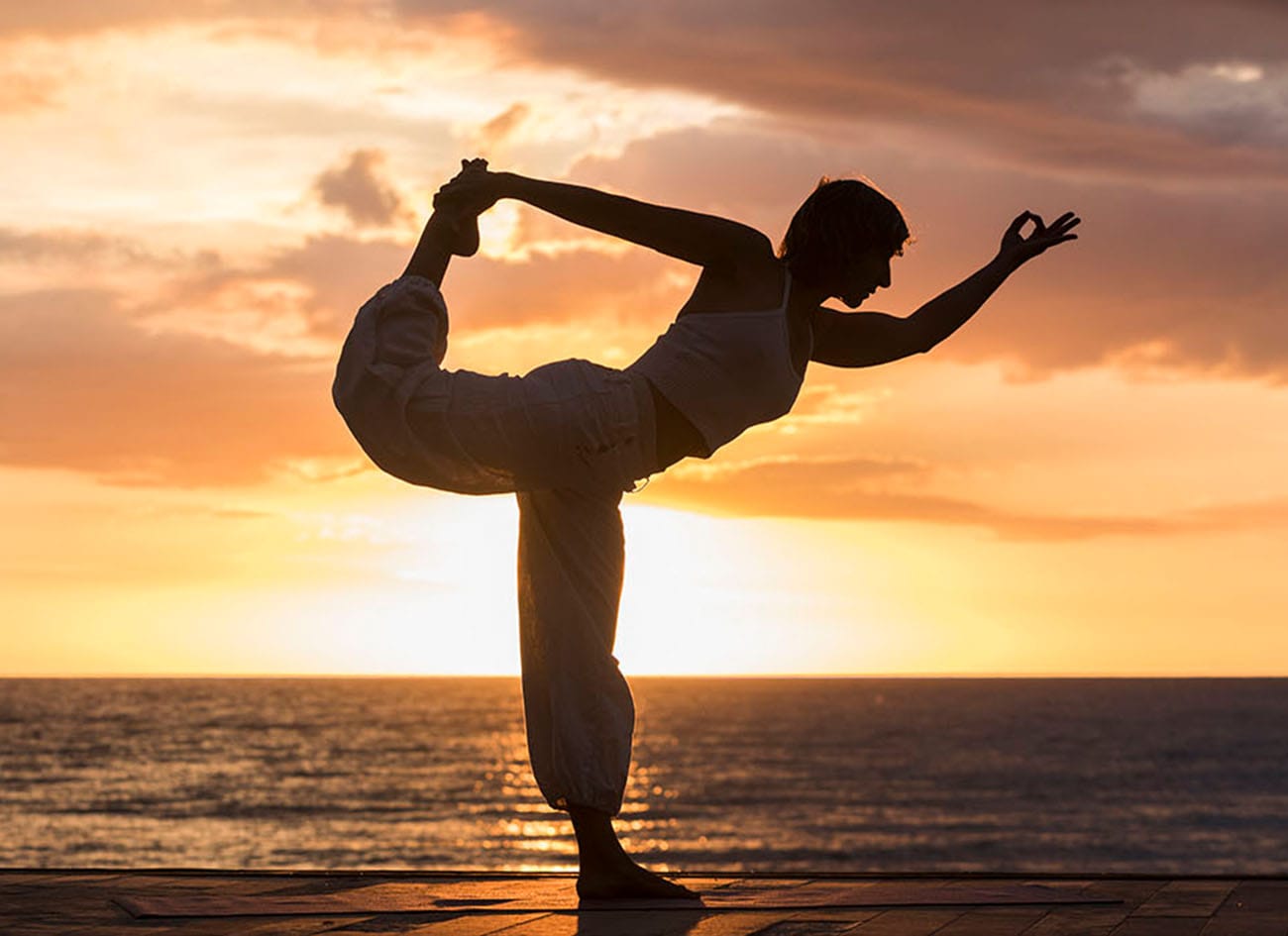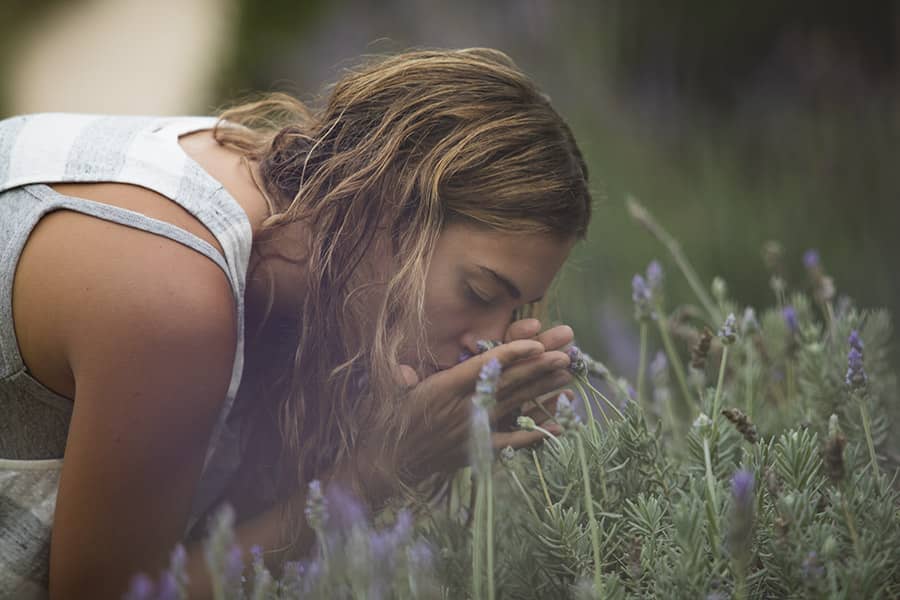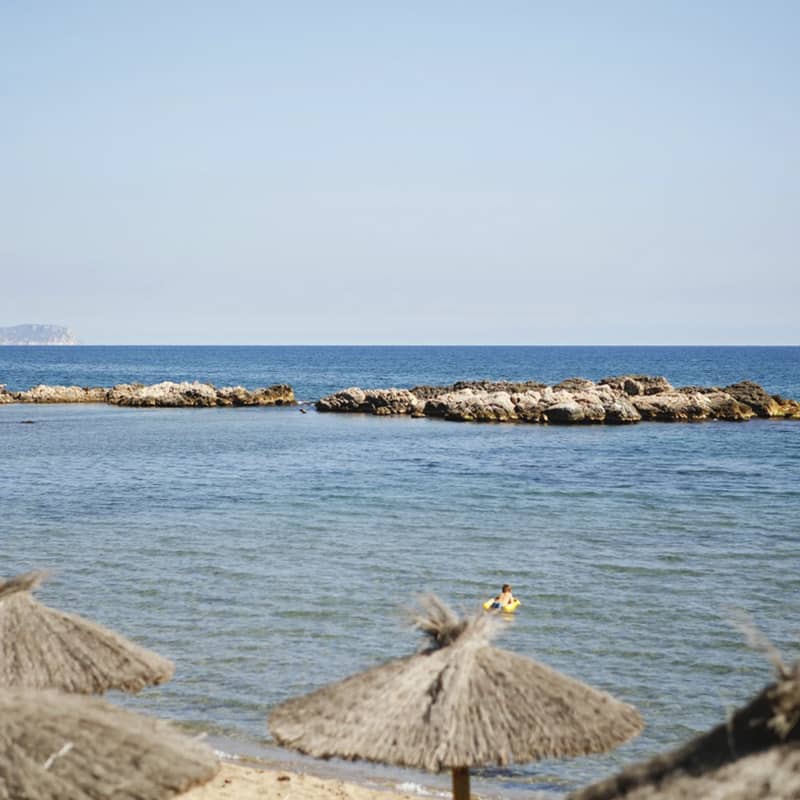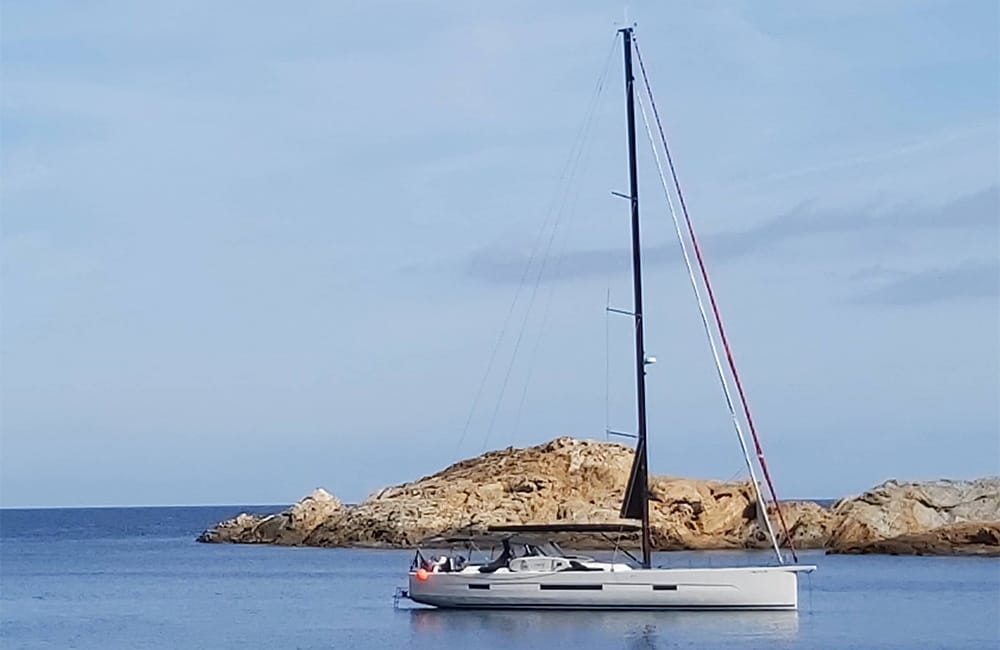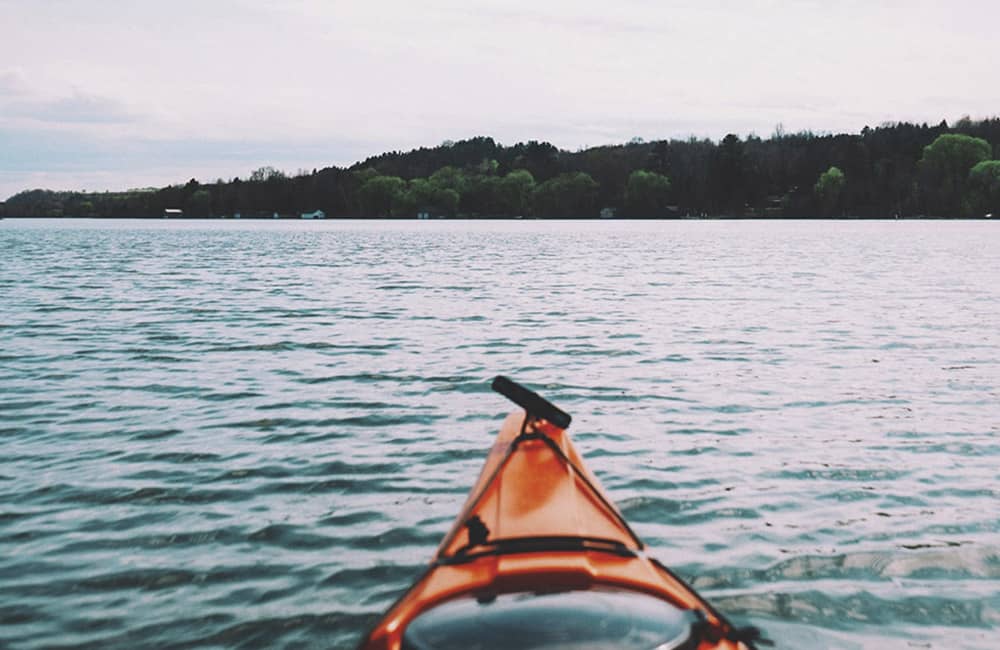 Nautical Sports
In our beach corner, our guests can also enjoy paddle surf boards (whether with or without oar), and kayaks as well (for one or two people). The healthiest way to get into the Mediterranean Sea is by our hotel. ·Paddle Surf: 1h – 15€, 1.5h – 18€, 2h – 25€, 4h – 45€, + 1h (extra) – 10€ ·Kayak (double/single price): 1h – 18€/12€, 2h – 35€/20€, 4h – 50€/32€, + 1h (extra) – 10€ You can enjoy alone or accompanied by our professionals.
For more information please contact
guestrelations@hostalempuries.com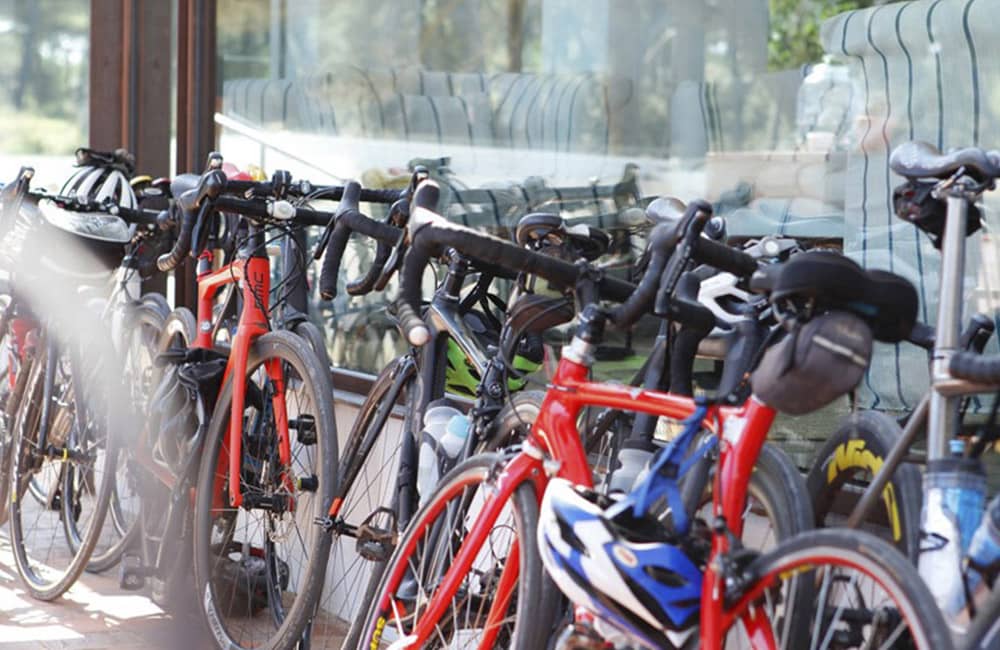 Bicycle Touring
We offer our guests some bicycles at our hotel to enjoy routes that will allow them to discover the most secret corners in Empordà area.
For more information please contact
guestrelations@hostalempuries.com