Every event or business meeting is special at Hostal Empúries. Our team advises you about the best options, by customising events to the customer's preferences. On events organisation, we seek to share our social and sustainable responsibility with our customers. 
For more information check our dossier of events and business here.
These are the available spaces for events: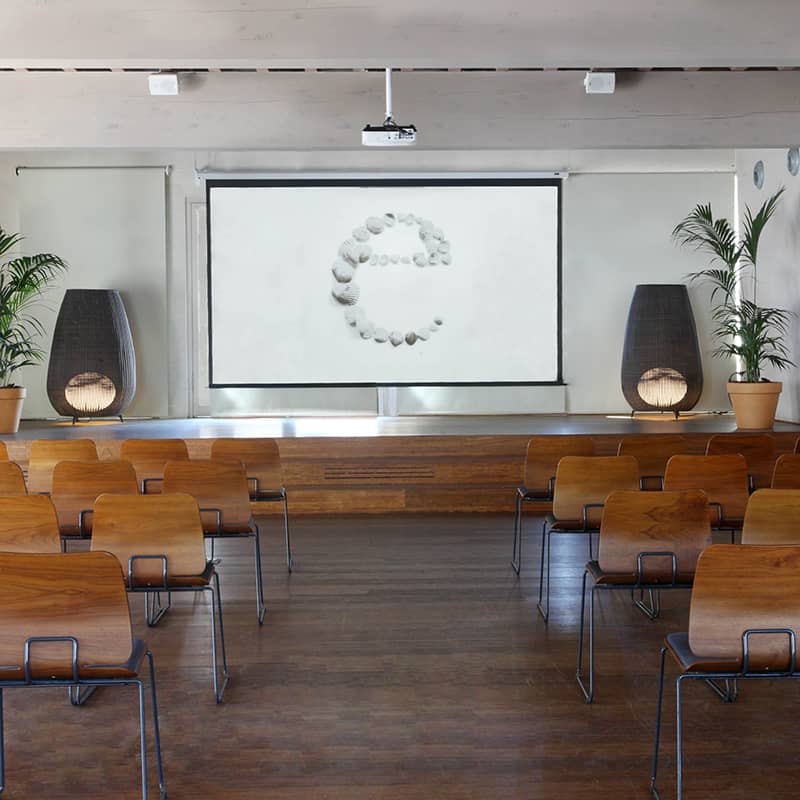 Pinars
A multi-use and see-through 175 m2 room, whose floors are made of wood. This room is illuminated by natural light, overlooking Palm Garden and our vegetable garden. There are two ways to get into the room (from either the Hostal Spa Empúries reception or the Palm Garden), air conditioning, heating, underfloor heating, lighting through leds and baths inside the room. This room can adapt to every type of event: cocktail, corporate, with tables, amphitheatre… Its maximum capacity is of 160 people. Both a projector and a screen are at your disposal.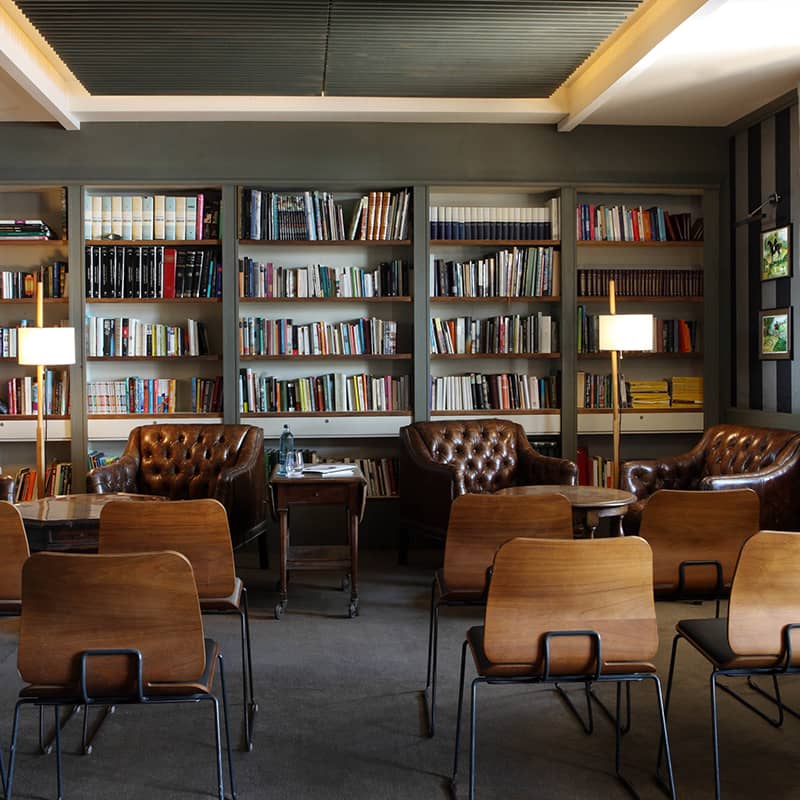 Library
A 40 m2 warm space where small meetings, teamworks and exclusive talks can be held.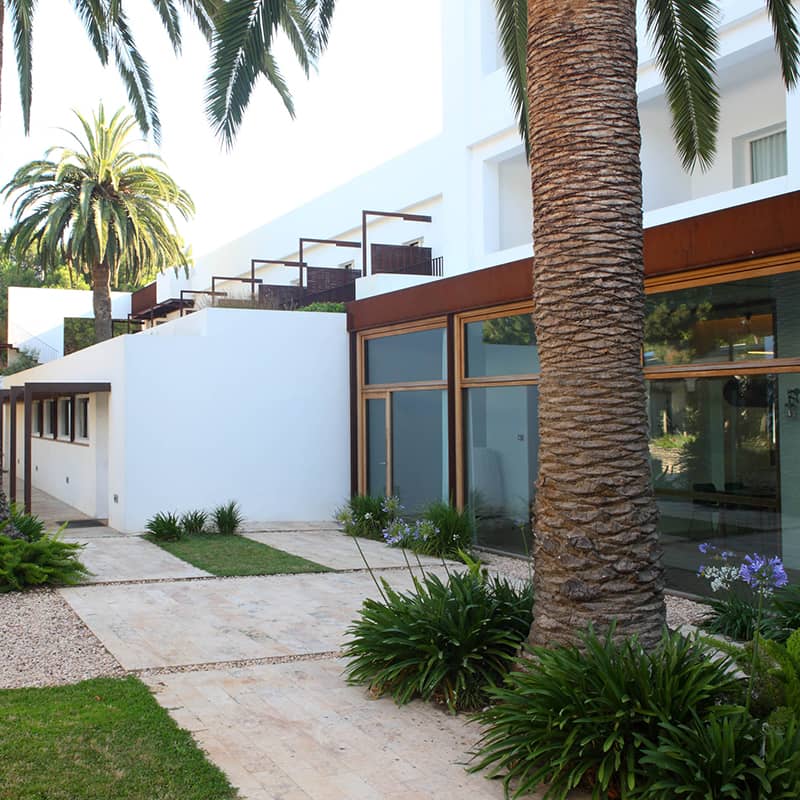 Palm Garden
An outdoors space to make Coffee Breaks or Cocktails.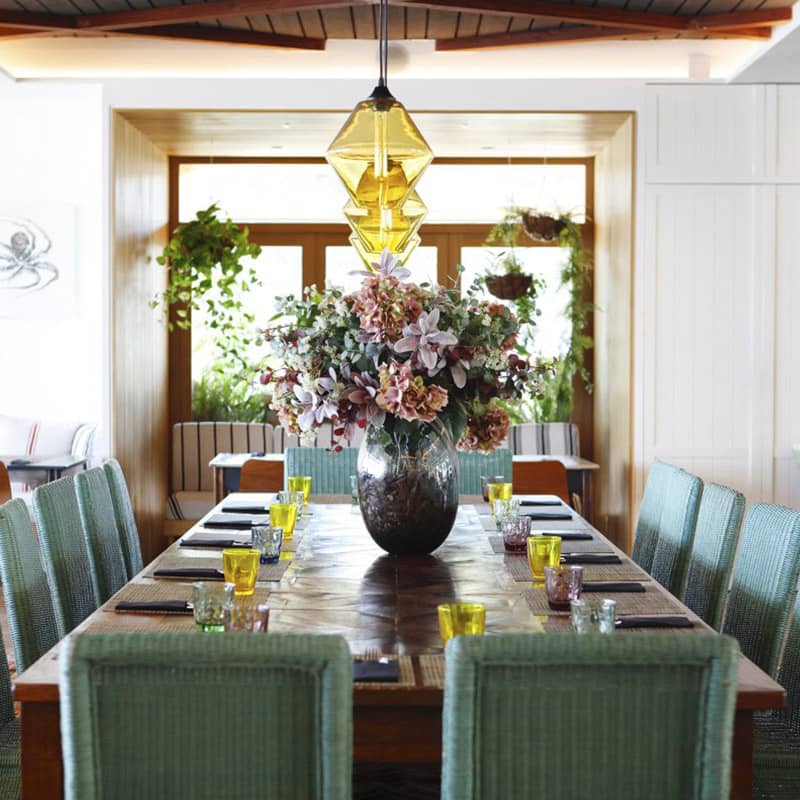 Bistro del Mar
With one of the best Costa Brava views, Bistró del Mar offers the ideal space for both breakfast or dinner. We adapt to our guests' needs, so work sessions, presentations or seminars can also be held at Bistró del Mar, whose maximum capacity is of 70 people.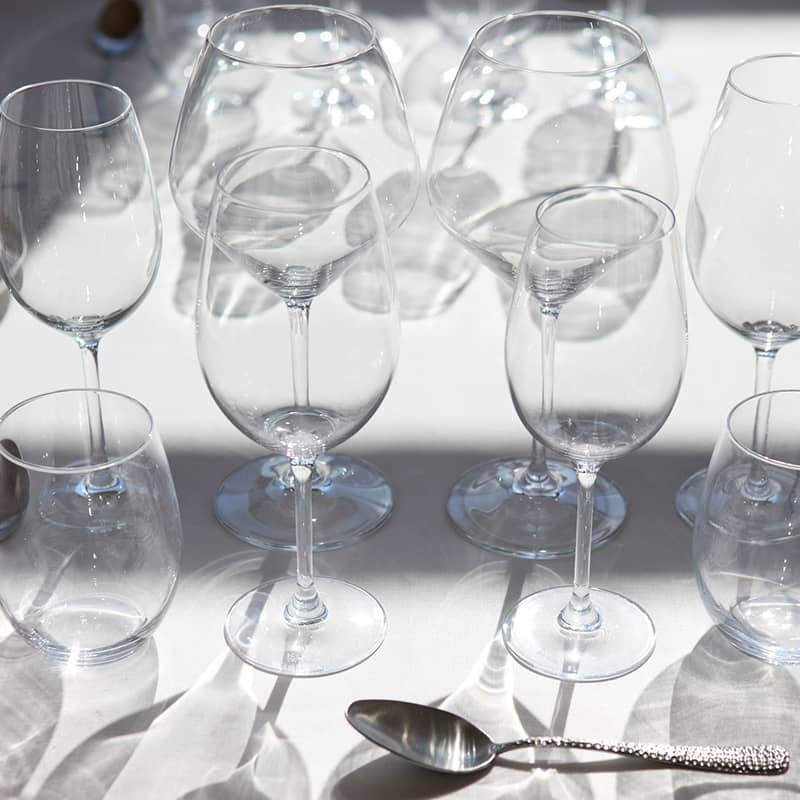 Villa Teresita
Gastronomic restaurant with sea view. An exclusive place for the most select services.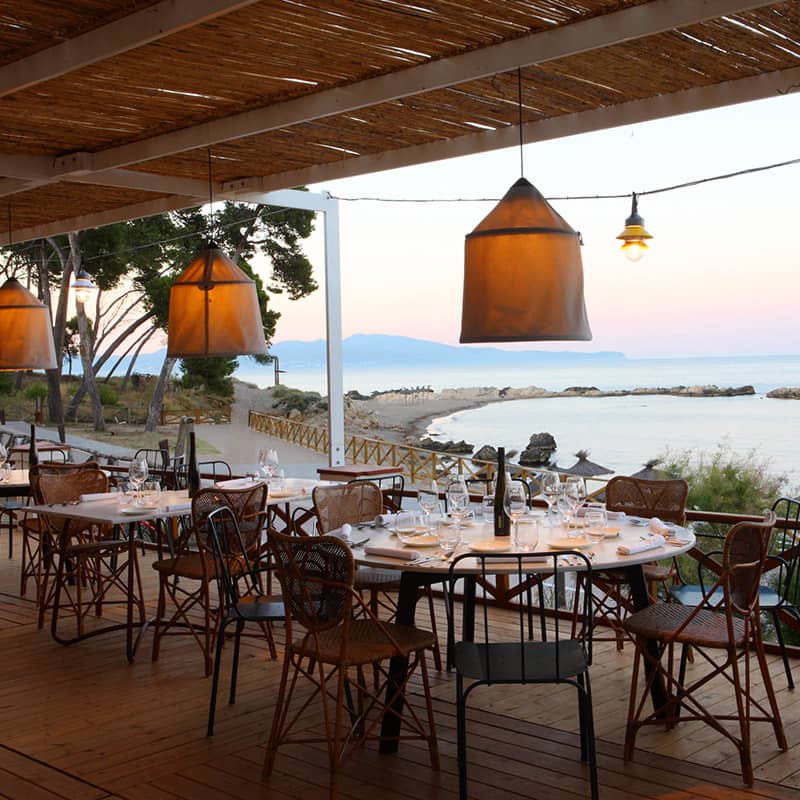 Outdoor spaces
The Terrace is the window to the sea at Hostal Spa Empúries. Gulf of Roses views will make your event unforgettable.
If a catering service is required in any event or meeting, food and drinks from Hostal Spa Empúries are at your disposal.
Wifi is free in all rooms.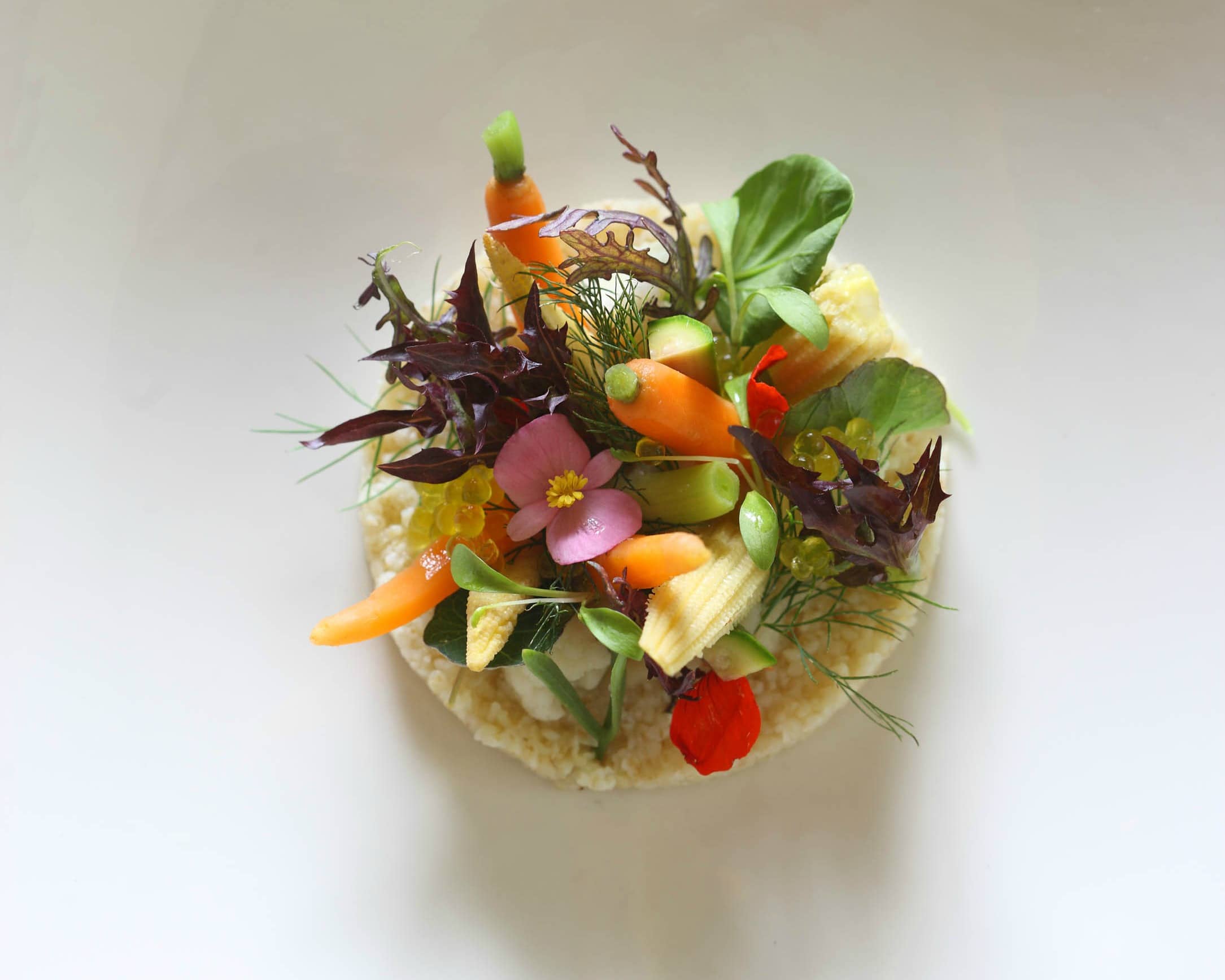 Basic information on Data Protection
Controller: HOSTAL EMPÚRIES, SL
Purpose: To manage the sending of requested information. Sending commercial communications.
Legitimation: Consent of the interested party.
Recipients: Your data will not be passed on to third parties except in the case of legal obligation.
Rights of the interested party: To access, oppose, rectify and have your data deleted, as well as other rights as explained in the additional information.
You can access additional and extended information at this link.